Main Content
Committed to the principles and philosophy of Maria Montessori.
VMTEC is accredited for its Early Childhood Program and is petitioning for Substantive Change. We are accepting participants from the Twin Cities, Excelsior, Minnesota, South Dakota, Iowa, Illinois, and North Dakota.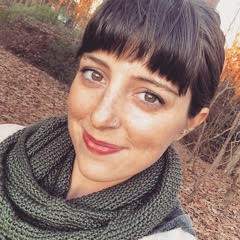 "Pursuing my Montessori certification at VMTEC was the best professional decision I ever made. The teachers are passionate, knowledgeable, and thorough. Montessori philosophy is not merely taught, but demonstrated in the teachers' respect and flexibility with the trainees. The hands-on practicing and the beautiful environment made our experience as students of Montessori all the more real. The teachers at VMTEC care about our success and are supportive well after class is over. I couldn't picture get my training anywhere else! I am now a lead teacher at McDonald Montessori in Norfolk, VA."
-Rachel Keller