The Virginia Montessori Teacher Education Center (VMTEC) began operation in 2006. Committed to the principles and philosophy of Maria Montessori, Michael Dorer and Shanna Honan partnered to bring this great program to the Twin Cities area. This training course provides the highest quality of preparation for the teacher who will serve the needs of the child. The course requires an exceptionally high level of intellectual application as well as a commitment to personal growth. The student is provided with an enriched opportunity to study the young child, apply methodology and observe and learn from experienced Montessorians.
Montessori education should be a process of exploration, observation and growth. New teachers acquire the skills to discover through observation and hands on Montessori experience. Students will be provided with an enriched learning environment with dedicated faculty support.
Virginia Montessori Teacher Education Center is committed to passing on this methodology, not as a means but as a result of a basic understanding and respect for the young child. We are observant, vigilant and true to the principles which serve those needs.
The VMTEC Minnesota Early Childhood Course is designed to be completed in 12 months. The course of study is a blended program, with one electronic week and 6 weeks of face-to-face instruction during the summer. Distance education meetings or face-to-face practice sessions will be held twice per month during the year. Approximately one week the following summer will include academic instruction, prep, and exams.  A 540-hour Montessori internship at an approved Montessori school is required.
The VMTEC Minnesota Elementary 1 Course is designed to be completed in two years. The course of study is a blended program, with one electronic week and 5 weeks of face-to-face instruction during the summer over the course of two years. A 1080-hour Montessori internship (one year, full-day) at an approved Montessori school is required during the 2019 school year.
Lectures, practice sessions and academic phase of the training will be held mainly at Ramalynn Academy Montessori School.  Students will visit other Montessori schools as part of the course.
VMTEC supports and adheres to The Montessori Public Policy Initiative Montessori Essentials.
---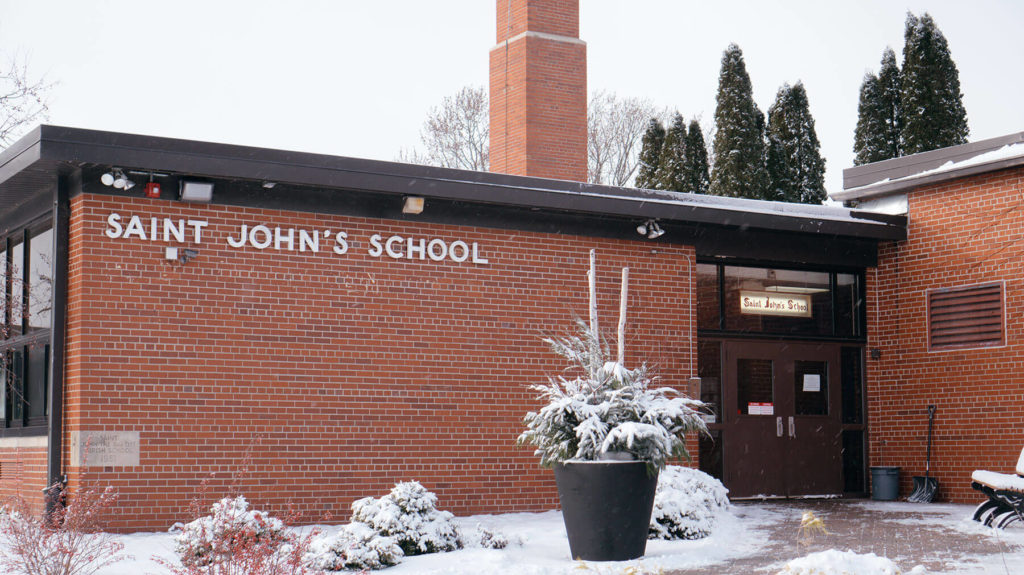 Montessori Location
Virginia Montessori Teacher Education Center (VMTEC) Minnesota is housed at St. John Montessori School in Excelsior, MN. St. John the Baptist Catholic Montessori School  educates children ages 16 months through grade 8 in vibrant, multi-age learning environments.
---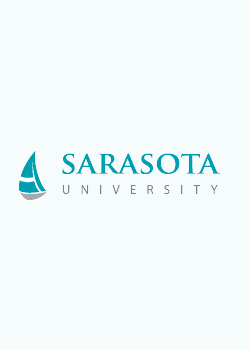 Thinking about a graduate program?
VMTEC students and graduates can enroll in a Master's Degree program with Sarasota University and our partnership allows current students and alumni from VMTEC to earn credit for coursework in our Early Childhood and Elementary programs towards a Master's degree in Montessori Education or Montessori Leadership from Sarasota University.
Experienced Faculty
Our faculty members have varied backgrounds and diverse Montessori training experiences in both public and private teaching and administration roles. Our experienced teacher educators will help you understand application of the Montessori method according to the needs of the young child.
Bonus! Our programs also include guest instruction from well-known Montessorians--many top names in the field!
---
Michael Dorer
Academic Director
Michael Dorer is an internationally trained Montessori educator, specializing in Montessori curriculum and materials, and Montessori teacher education. He has worked with children in Montessori education since 1969 and has taught graduate student adults in Montessori education since 1978. Michael's educational background includes a doctorate in Instructional Leadership, and Montessori credentials from both the American Montessori Society and the Association Montessori Internationale.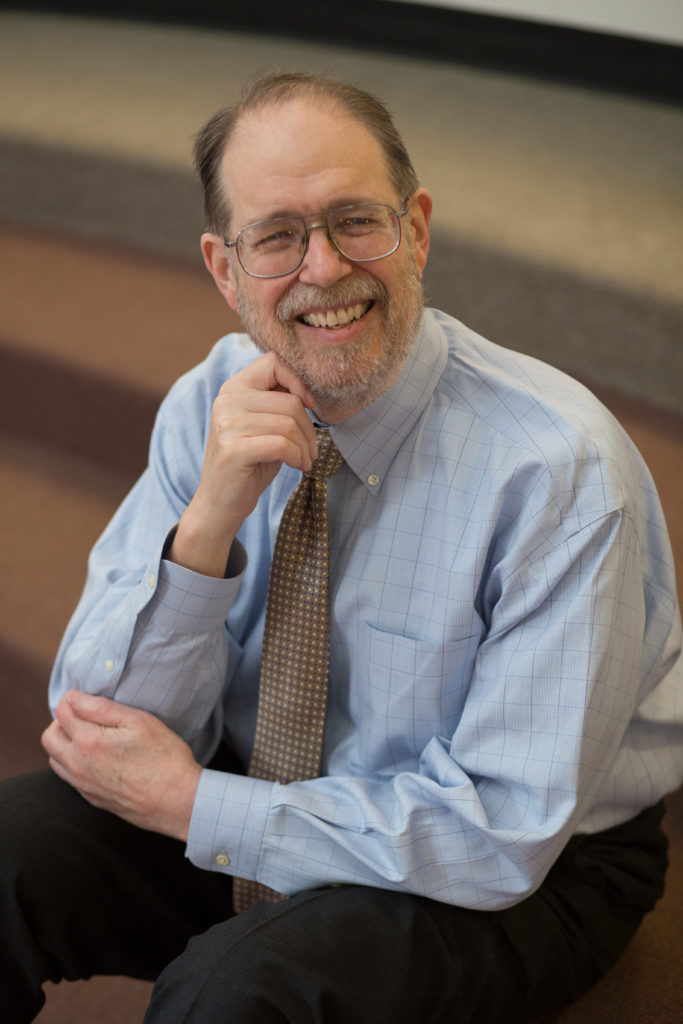 ---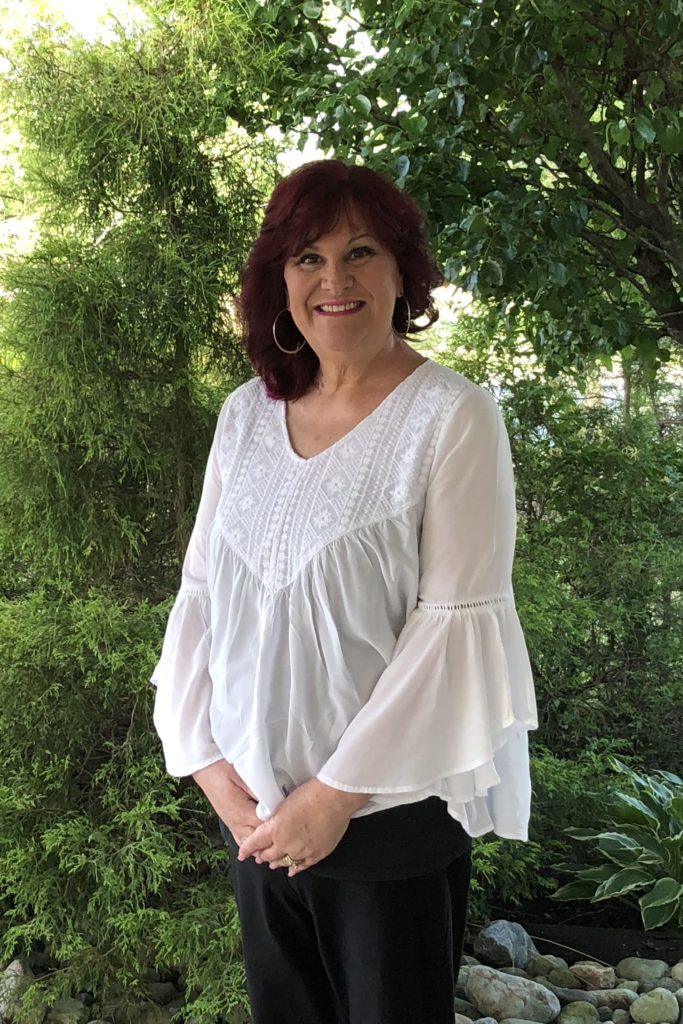 Shanna Honan
Program Director
Shanna Honan, MAEd, is head of Chesapeake Montessori School and program director for the Virginia Montessori Teacher Education Center, both in Chesapeake, VA. AMS-credentialed (Elementary I–II). NCME-credentialed (Early Childhood).
---
Early Childhood Instructors
Shanna Honan, MA
Bella Harris, M.Ed.
Betsy Gladen, M.Ed.
Michael Dorer, Ed.D
Peter Hansen, MA
Ann Epstein, Ph.D
Alexis Weixel, BS
---
Licensed & Early Childhood Accredited
VMTEC-Minnesota Branch Campus is licensed as a private career school with the Minnesota Office of Higher Education pursuant to Minnesota Statutes, sections 136A.821 to 136A.832. Licensure is not an endorsement of the institution. Credits earned at the institution may not transfer to all other institutions.
VMTEC Early Childhood is an accredited Program petitioning for Substantive Change.