Flexible, affordable, rigorous, and authentic.
We've been committed to the principles and philosophy of Maria Montessori since 2006.
Providing the highest quality of preparation for the teacher who will serve the needs of the child.
Requires an exceptionally high level of intellectual application as well as a commitment to personal growth.
Offering an enriched opportunity to study the young child, apply methodology, and observe and learn from experienced Montessorians.
12-month blended program.
one electronic week.
6 weeks of face-to-face instruction during the summer.
distance education meetings or face-to-face practice sessions will be held three times per month during the year
one week of academic instruction, prep, and exams.
540-hour Montessori internship at an approved Montessori school is required.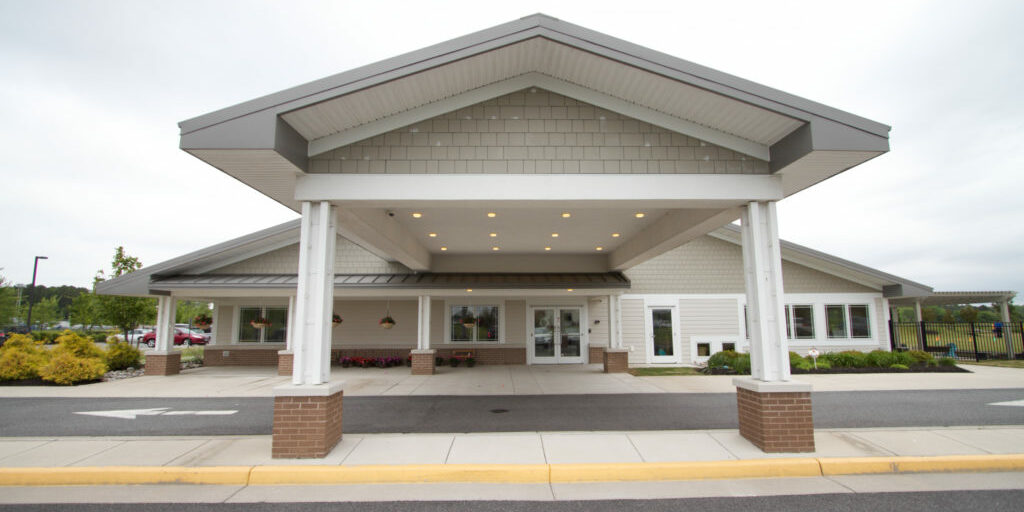 Chesapeake Montessori School began as one classroom in 1991 and has evolved into a growing campus with students ranging from age 6-weeks to 12-years.
Lectures, practice sessions and the academic phase of the training will be held mainly at Chesapeake Montessori School.  Some sessions will be held at Ghent Montessori School and we'll visit other Montessori schools as part of the course.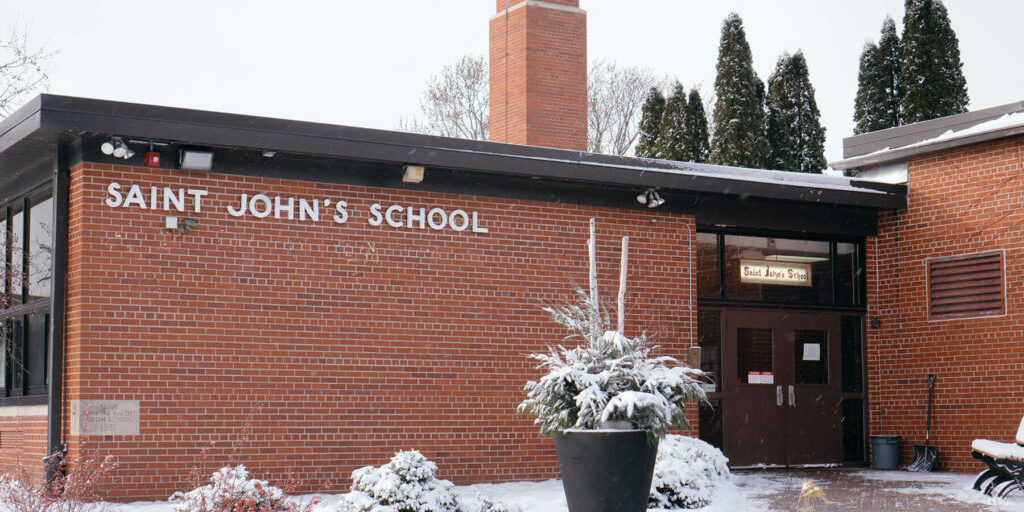 St. John Montessori School, in Excelsior, MN,  educates children ages 16 months through grade 8 in vibrant, multi-age learning environments.
Lectures, practice sessions and academic phase of the training will be held mainly at Saint John's Montessori School.  Students will visit other Montessori schools as part of the course.
Our faculty members have varied backgrounds and diverse Montessori training experiences in both public and private teaching and administration roles. They'll help you understand how to apply the Montessori method according to the needs of the young child.
Early Childhood Instructors
Shanna Honan, MA

Bella Harris, M.Ed.

Betsy Gladen, M.Ed.

Michael Dorer, Ed.

D

Peter Hansen, MA

Ann Epstein, Ph.D

Alexis Weixel, BS

Rebecca Brown, M.Ed.

Irene Bornhorst, M.Ed.

 Nicci Johnson, Ed.D

Carmel Shevis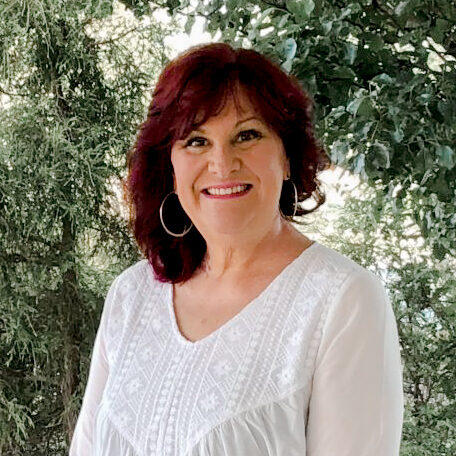 Shanna Honan, MAEd, is the program director for the Virginia Montessori Teacher Education Center, AMS-credentialed (Elementary I–II). NCME-credentialed (Early Childhood).
Affiliated, Accredited, and Certified